Welcome to the new location
NEW HEADQUARTERS

IN RUDA ŚLĄSKA
With the development of the company, we invite you to the new headquarters in Ruda Śląska at Aleja Rodziny Gürtler 81 (route N-S).
HOW TO FIND US
B2B Platform
RES WHOLESALE

Photovoltaics

and heat pumps
Our B2B platform will be launched soon.
B2B Platform
Aktualne stany magazynowe
G-Volt Global Solar Energy
We are one of the fastest growing wholesalers in the renewable energy sector!
Every day, we deliver components to installers and wholesalers from the RES industry throughout the European Union. Become our partner and let's support each other in building an ecological future together.
Check out the full offer of the brand G-Volt Global Solar Energy
THE BEST SOLUTIONS ENERGY SECTOR
G-VOLT is one of the fastest growing RES wholesalers in Europe. We operate and ship goods to customers from Europe from over 10 countries. We have been operating on the market since 2018 and are constantly expanding our offer with new products in the field of renewable energy sources.
With us you will find components needed for photovoltaic installation, heat pump installation, car chargers, energy storage, smart home. We believe that renewable energy sources are the future and we hope to create it together.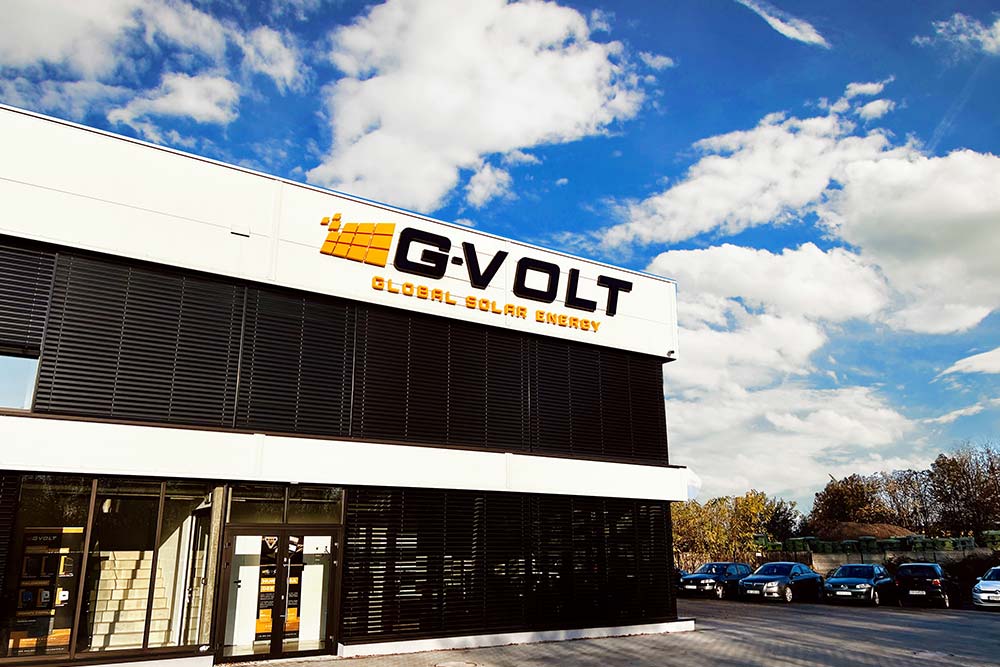 #GVOLT
5
Years on the RES market
By choosing cooperation with G-VOLT, you gain access to a wide range of products and a dedicated sales manager. We aim to establish long-term relationships, which is why we always put customer satisfaction and satisfaction first.
01
Availability
We care about ensuring continuity of supply to ensure stable growth of your business.
02
The best solutions
We are constantly expanding our competences and following technological innovations in the industry.
03
Professional advice
We help in choosing the best suited solutions for optimal system operation.
04
Assortment
We carefully and conscientiously check the manufacturers and products we introduce to our offer.
If you are an installer and are looking for photovoltaic modules, inverters or heat pumps, you've come to the right place! We are a distributor of proven components of high quality. Contact us or check the offer on the B2B platform.
ORDER ONLINE
Wholesale B2B photovoltaic panels and heat pumps
The renewable energy industry is currently experiencing the greatest sales growth.
Check out current job offers and join our team.
BLOG G-VOLT
Read our latest news. Tips, news and curiosities from the world of renewable energy sources.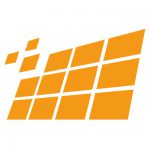 Ecowatt Sp. z o.o.
G-Volt company – Full of competence, Mr. Marcin who takes care of us keeps my word. He stands on his head so that only what he promised would come true. They never let us down our trust. I recommend G- Volt with full conviction.
01.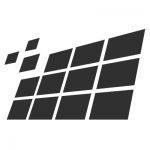 Adrian M.
I am very satisfied with the work of this company. Everything is done reliably and on time and the approach of employees to the client is sensational. I recommend it.
02.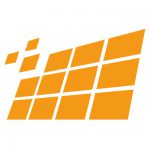 Karol S.
G-Volt is a revelation for me, really. I had conversations with different companies in the region, but none of them had the same great approach as they did. Even if I don't know something, I can always call them and ask. I recommend it!
03.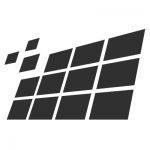 Krystian K.
Reliable company, fast order fulfillment, very good contact, competitive prices, has been using PV installations for over a year and I am very satisfied, I recommend.
04.
Join the G-Volt team
The renewable energy industry is currently experiencing the greatest sales growth.
Check out current job offers and join our team.